---
This workshop takes place in a professional setting and has a substantive instructional component. It seeks to reconsider architecture through a diverse set of research tools.
A project on the theme of "Inhabit" will be developed in coordination with the Atelier Aires Mateus team. It teaches a way of understanding a place and considering it through the execution of models and with research into graphic representation.
The programme is complemented by other activities such as visits to construction works in progress and completed projects.
---
Student profile
The programme is aimed at students, graduates or professionals of architecture, building engineering, interior design, product design, or other technical and creative disciplines.
---
Qualification received
Diploma and Certificate of Attendance from the MArch Valencia Graduate School and Aires Mateus e Associados
---
Dates
30 January to 6 February 2024 Open for applications
9 to 16 April 2024 Open for applications
18 to 15 June 2024 Open for applications
10 to 17 September 2024 Registration closed
---
Participants
Groups of 5 to 9 students
---
What's included:
Drawing kit akin to that used by Manuel Aires Mateus
Transport to site visits
Wi-Fi and access to printers
Office kitchen and toilet
Final presentation dinner
---
Language
A single multilingual group: Spanish, English, Portuguese, Italian or French
---
Cost
1.000 €
(Single payment or instalments)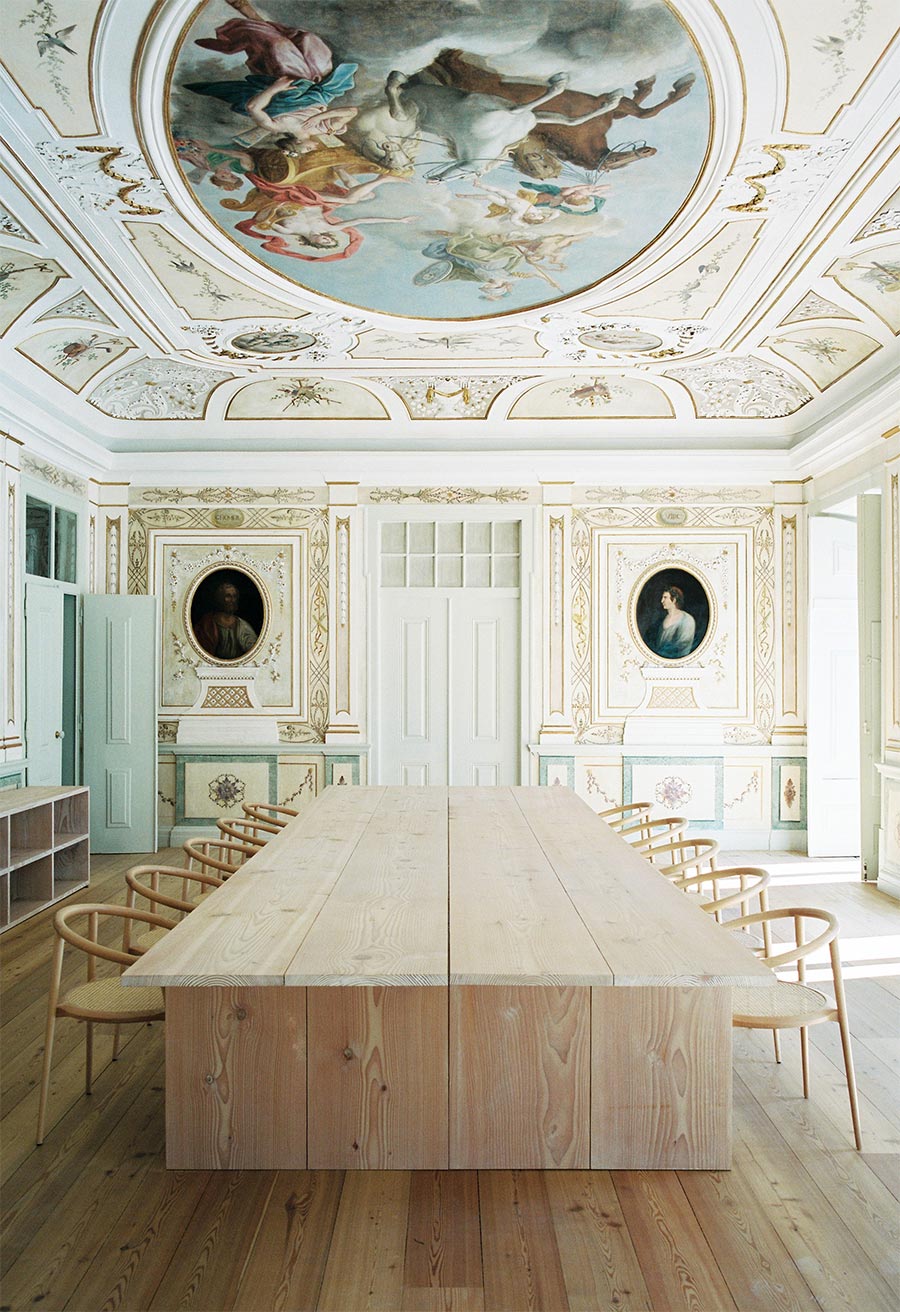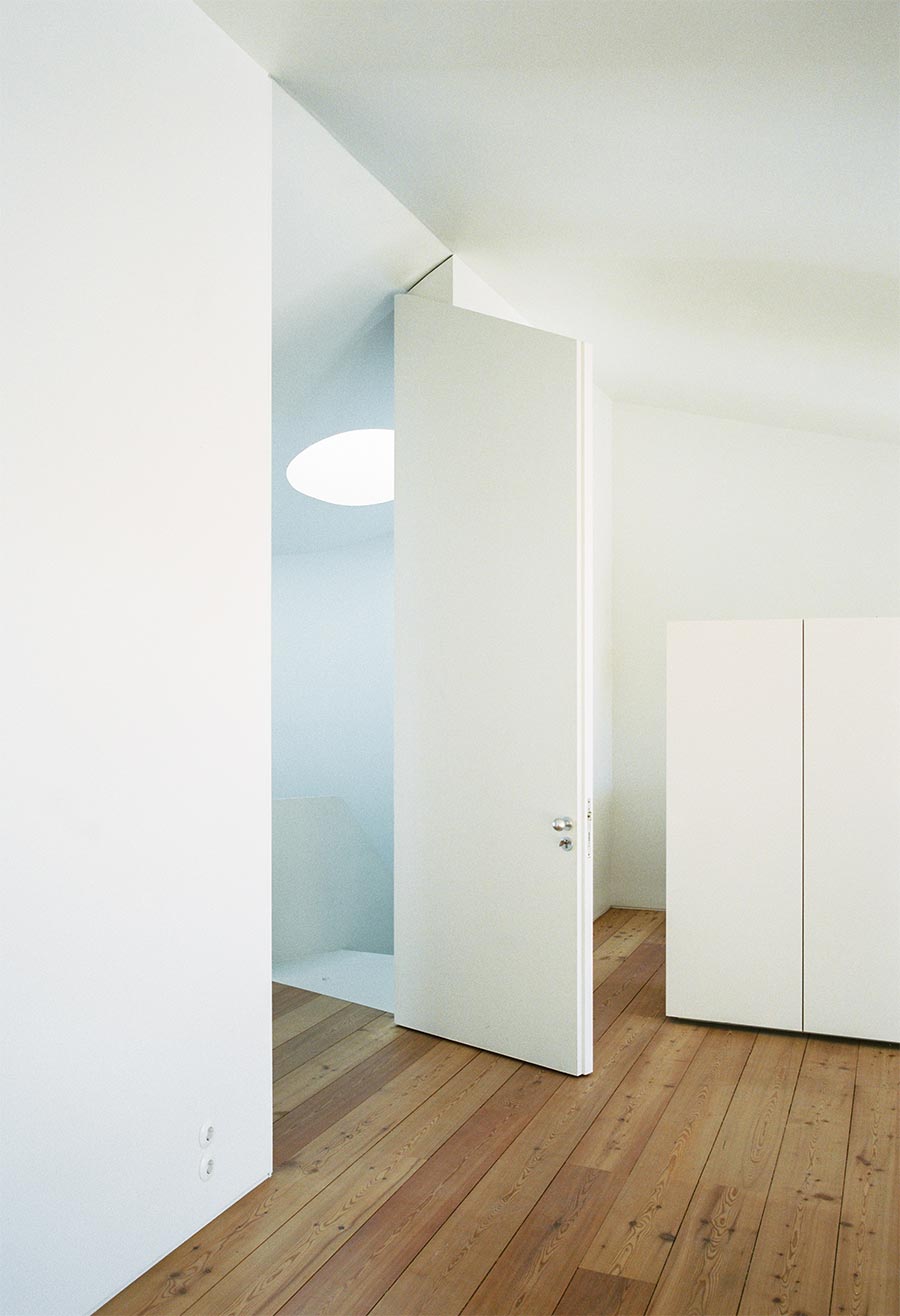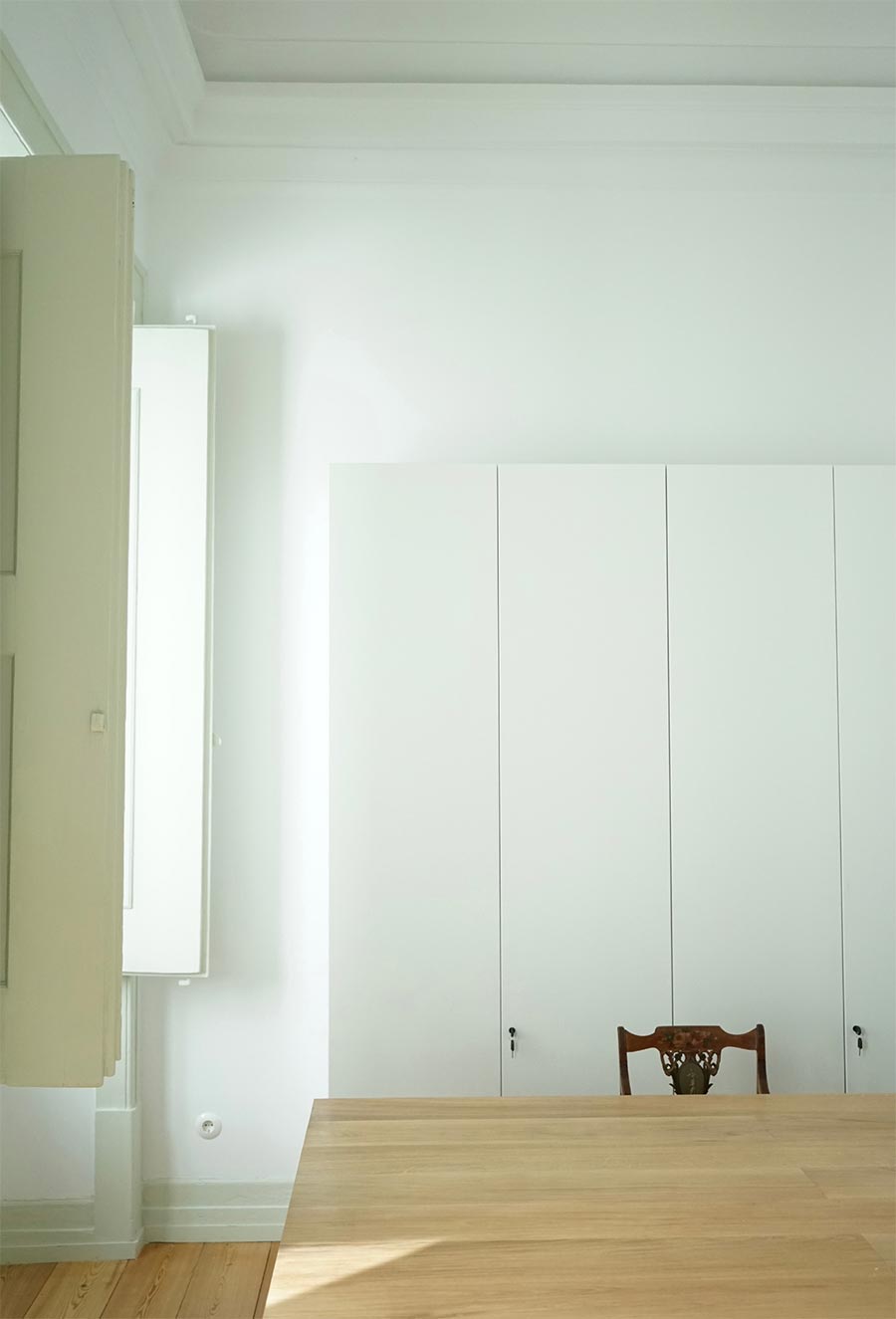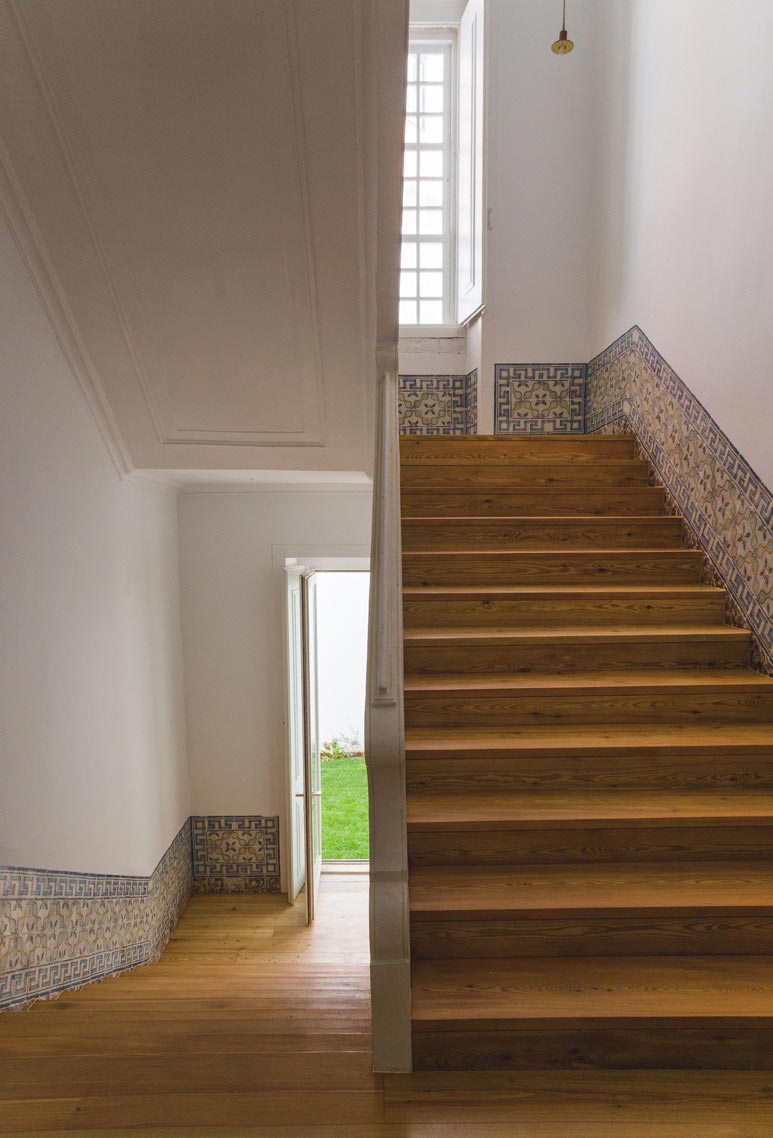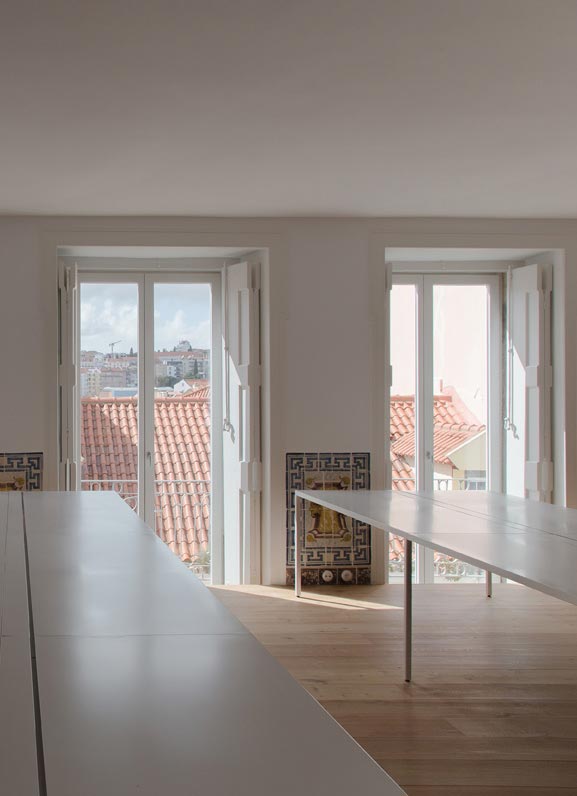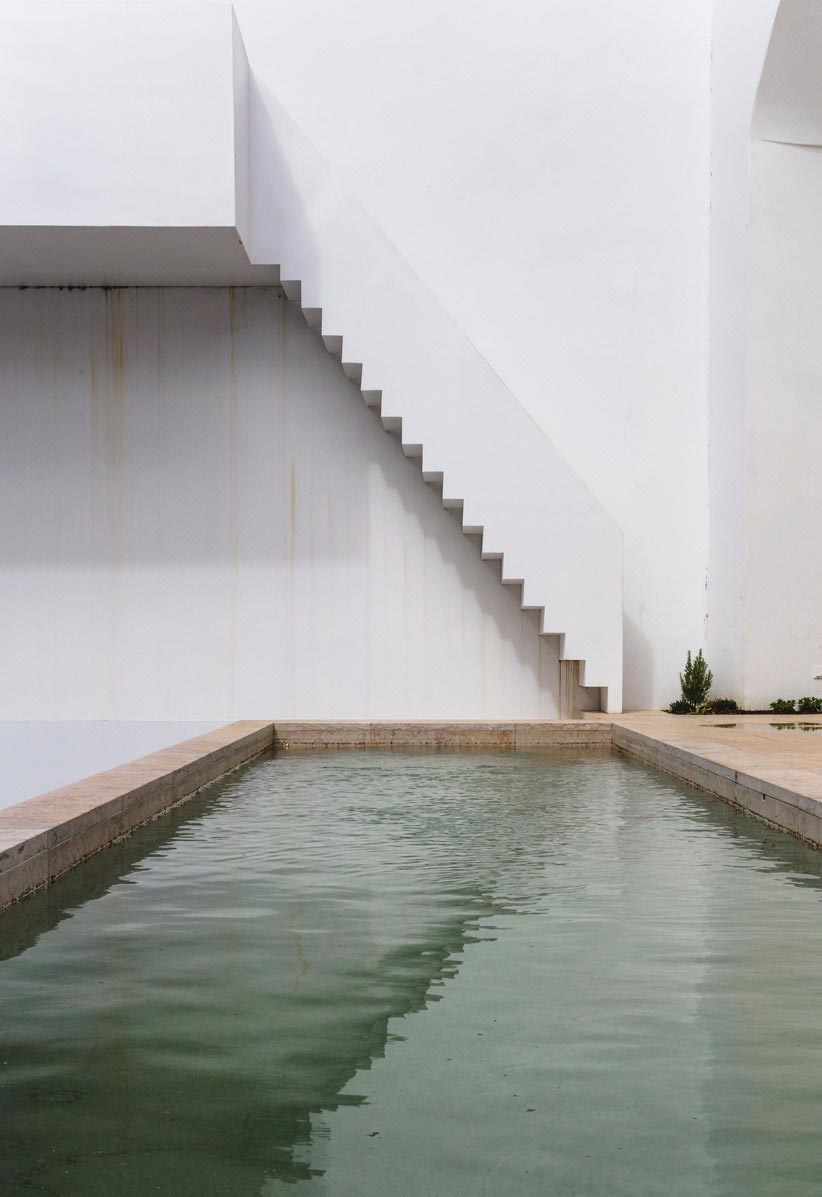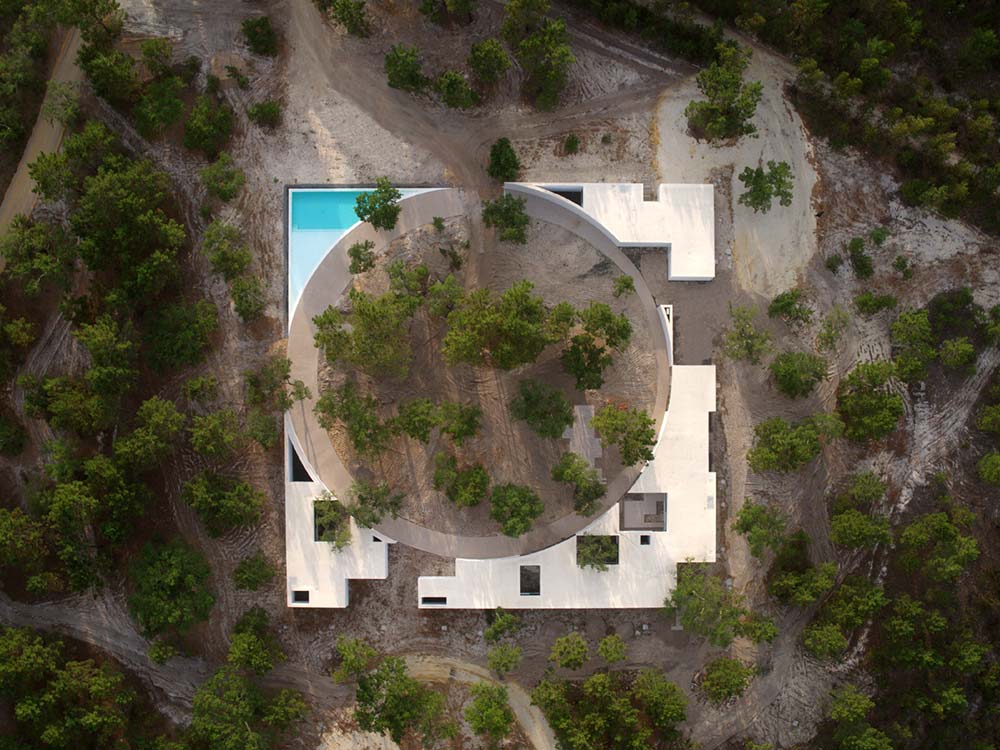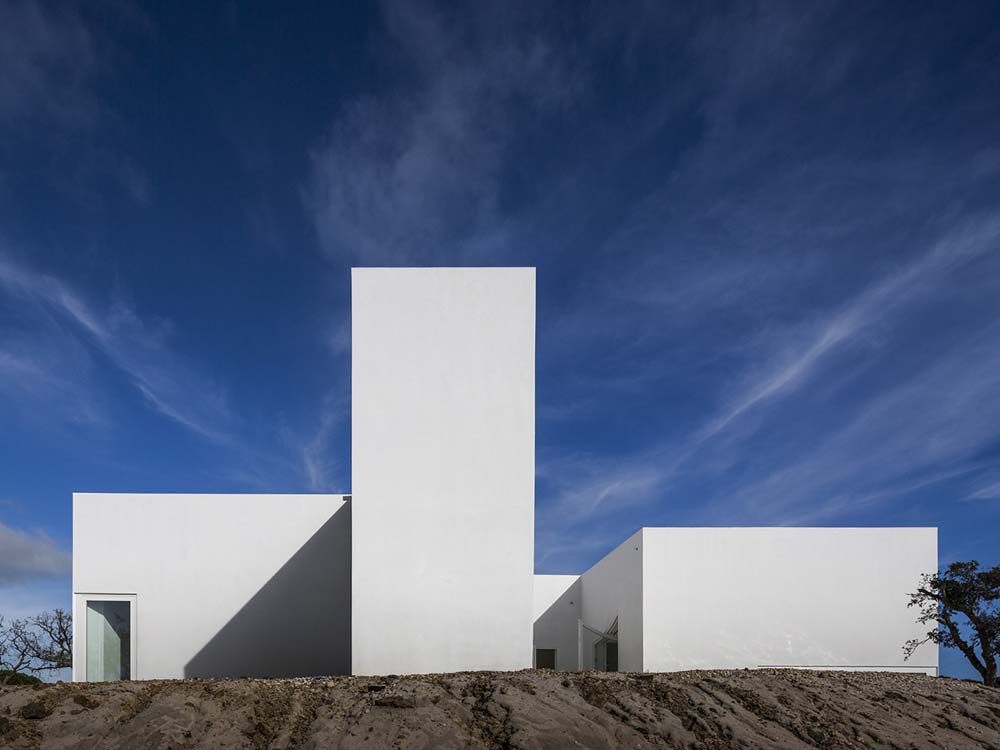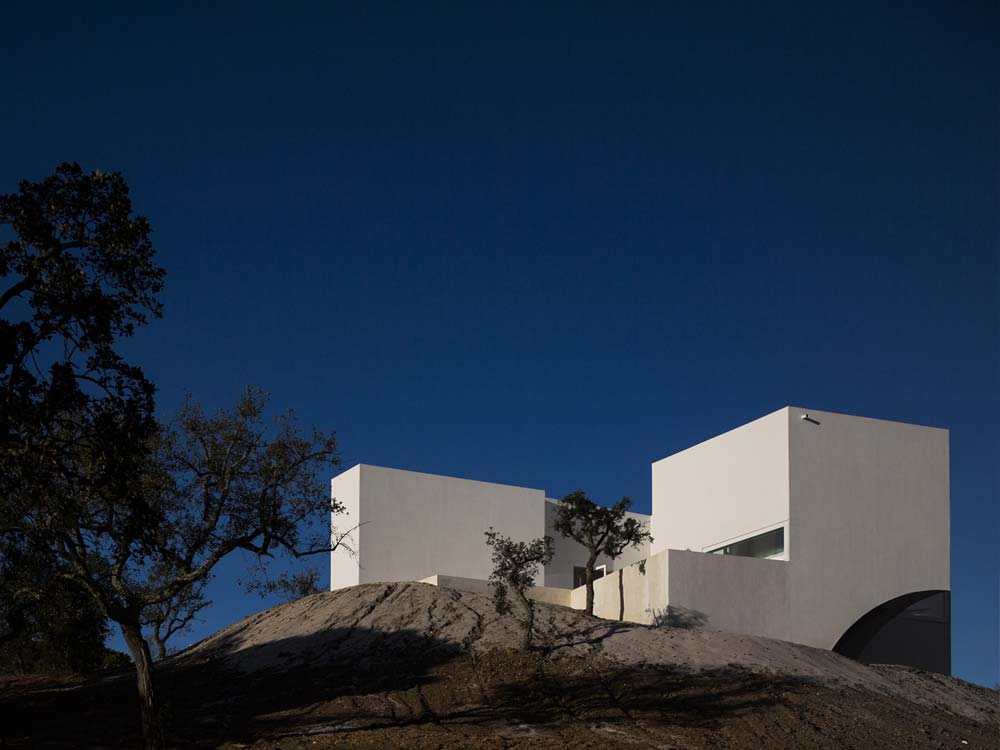 Send an email to info@marchvalencia.com indicating the programme you wish to study. Please, attach the following documents:
· Passport (Max 2MB)
· CV/Portfolio (Max 5MB)
---
Location
Atelier Aires Mateus
Lisbon, Portugal
---
Address
Rua Cecílio de Sousa 52
1200-102 Lisbon, Portugal
MArch Valencia. Arquitectura y Diseño