---
MArch Valencia is a Graduate School of the European University of Valencia that offers different architecture and design programmes.
Its teaching method is based on forging relationships between the academic and professional worlds and building bridges between them in order to increase the chances of our students' professional success.
The school acts as a cultural meeting point between professionals, students, and companies that have the same values, with the aim of pooling and sharing different experiences of the creative process.
Espai Alfaro is home to the former studio and workshop of Andreu Alfaro, one of the most important Spanish sculptors of the 20th century. The space is a wonderful oasis of creativity, comprised of several buildings that frame a large courtyard filled with great sculptures.
Located in Godella, just 15 minutes from downtown Valencia, the place is known for its artistic traditions. It is situated in an industrial setting that bridges the connections between the academic and the professional world, in a space where art, design and architecture converge.
It is a 7,000 square metre space that encourages interactions and relationships through exhibitions, workshops, events, educational programmes and professional studies. Alfaro's many different spaces provide the opportunity to create circumstances and atmospheres for the creation, exchange and sharing of design.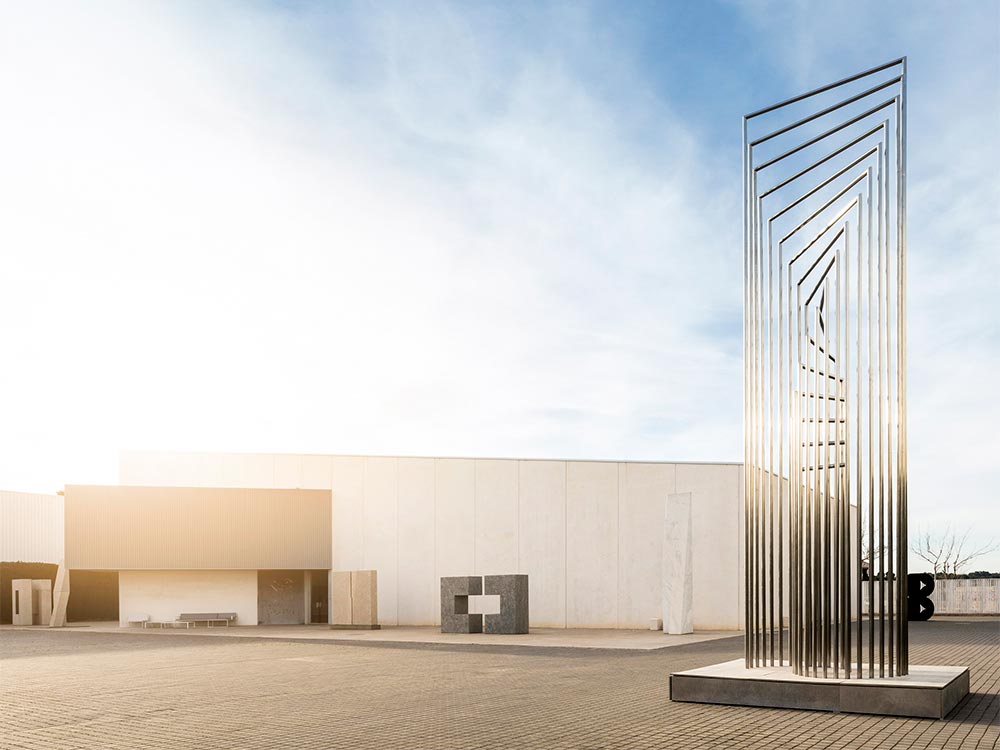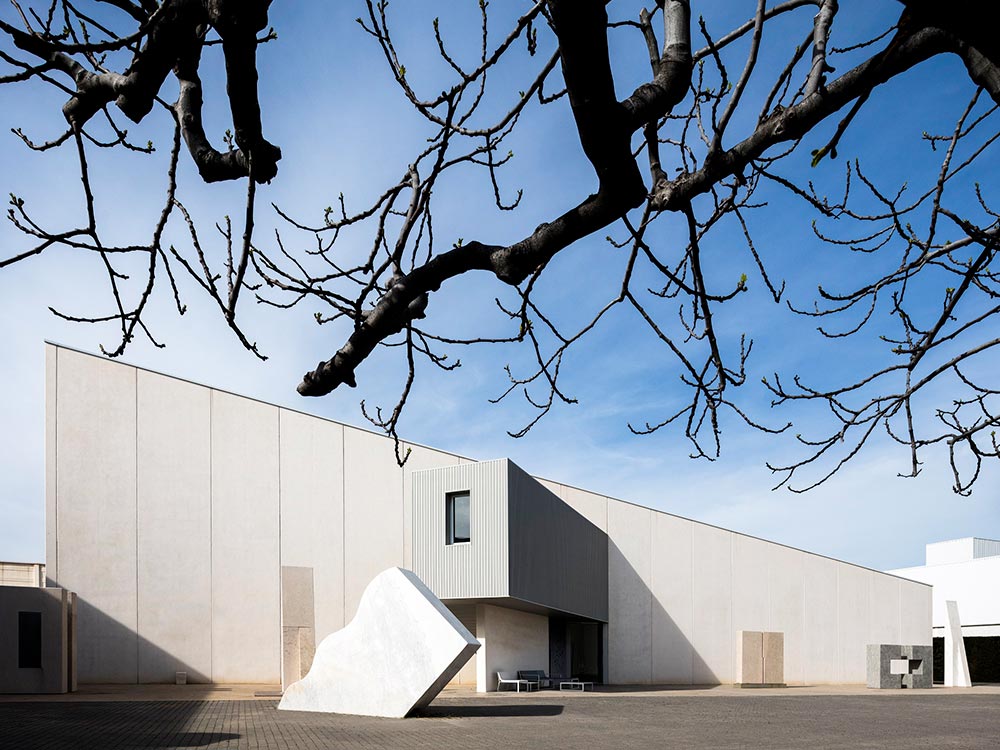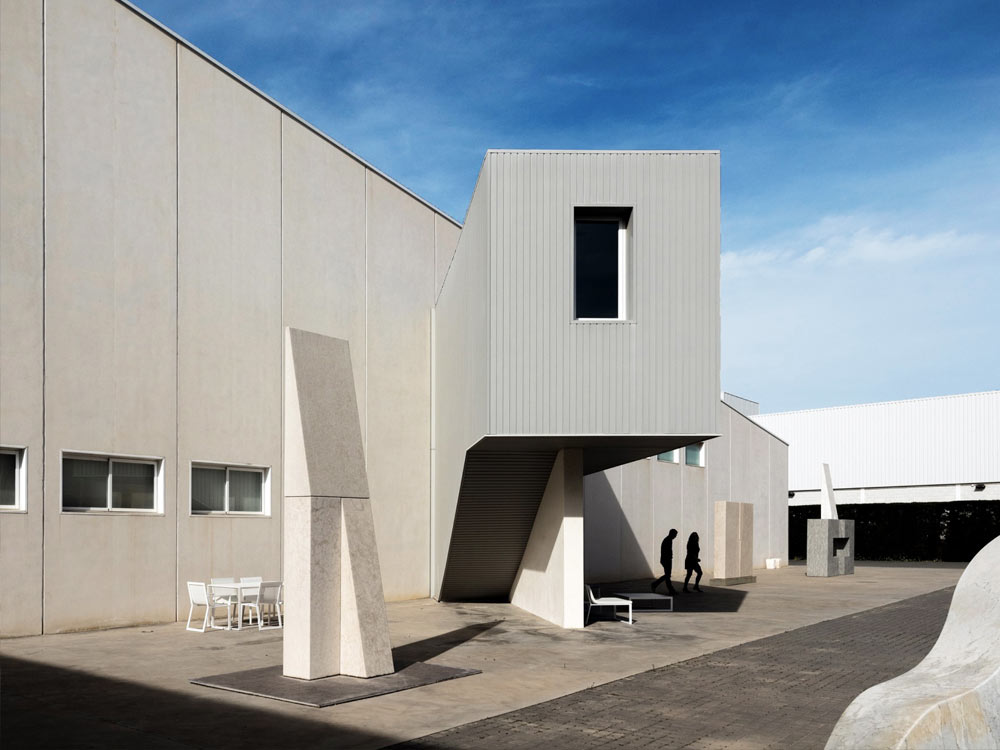 Sculpture Courtyard
The buildings of Espai Alfaro frame a large central courtyard that features some of Andreu Alfaro's most iconic large-format works, providing a sample of the sculptor's output at different stages of his career and of the different materials with which he worked.
The MArch Valencia team is made up of professionals from different fields.
In addition to the team that coordinates the programmes, MArch Valencia collaborates with experts and professionals from leading architecture and design studios and companies.
The Graduate School team is complemented with the participation of representatives from internationally-renowned studios and top figures from the creative and corporate sectors.
Director of the MArch Programmes
Fran Silvestre
Subdirector of the MArch Programmes
Pablo Camarasa
Architect and PhD in History of Art
Communications Coordinator
Sara Atienza
Marketing and Communications
If you have any questions, we will be happy to help you.
MArch Valencia. Arquitectura y Diseño