Creativity
and the
Mediterranean
---
The decision to continue your education in Valencia is a great choice. It is the third largest city in Spain, located on the Mediterranean coast and equidistant from Madrid and Barcelona.
Valencia enjoys excellent weather: it is no coincidence that many Californian companies have set up campuses here in search of a climate similar to their own. The city also offers internationally-renowned gastronomy, and architecture that combines the traditional and the modern.
In addition, the cost of living is not nearly as high as in other Spanish cities, which makes Valencia a more comfortable and affordable option with a high quality of life, so much so that it is rated as the most liveable city in the world, according to a ranking by InterNations.
---
Getting there
The Valencia Airport connects the city to national and international destinations. There are also two central train stations and marine connections available through the Port of Valencia.
---
Getting around
Valencia's compact size means that you can walk or cycle almost everywhere, and for longer distances there is metro, tram or bus service.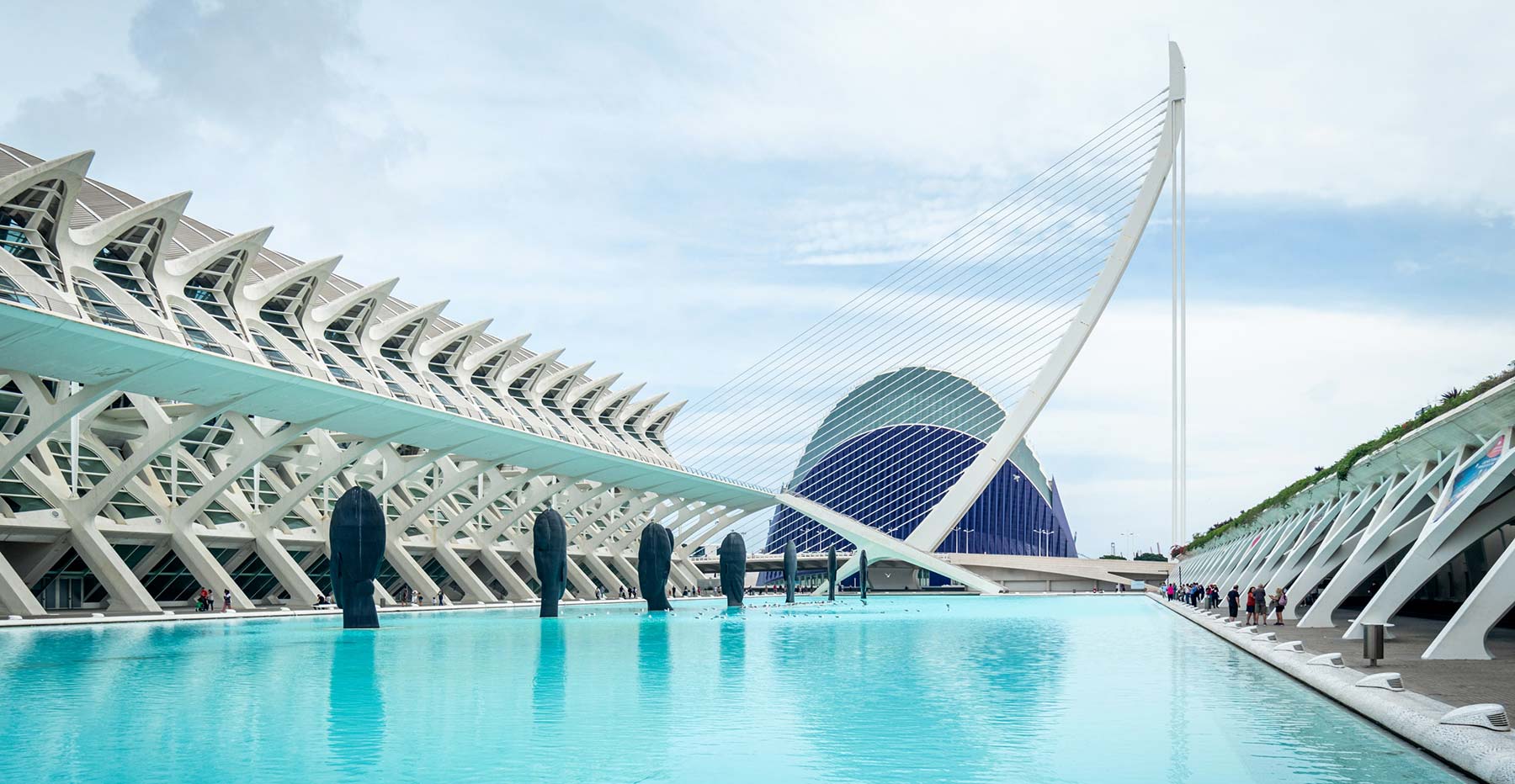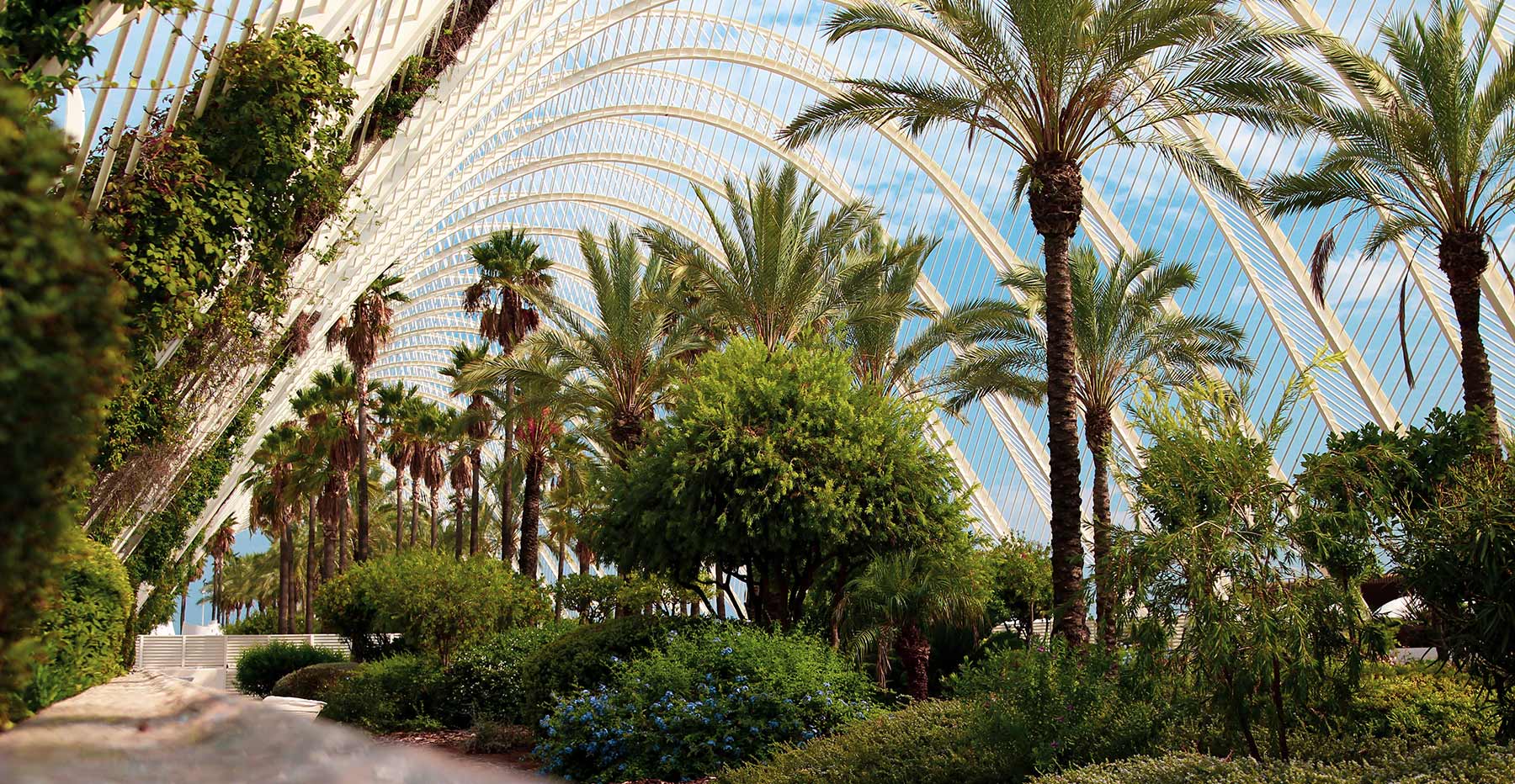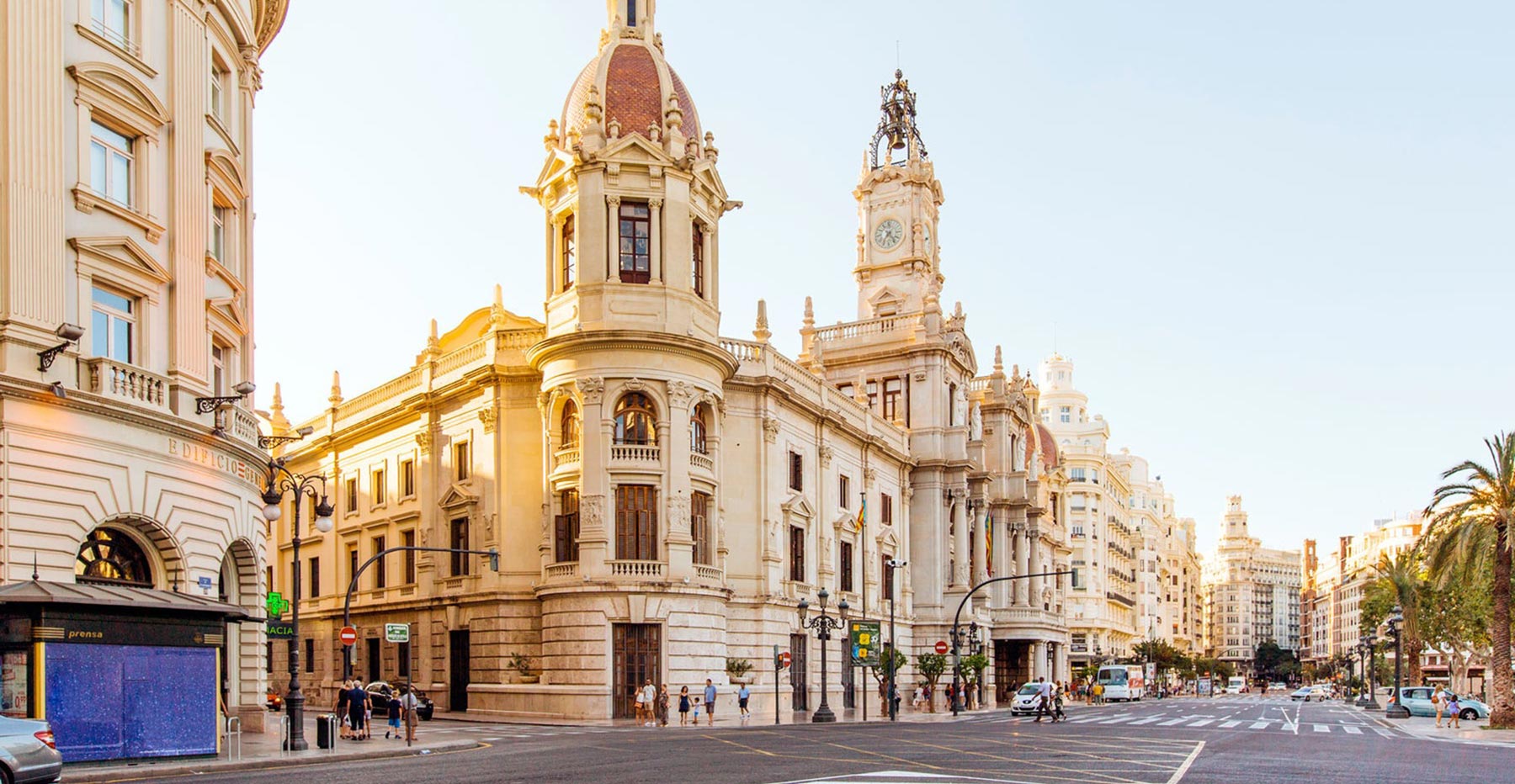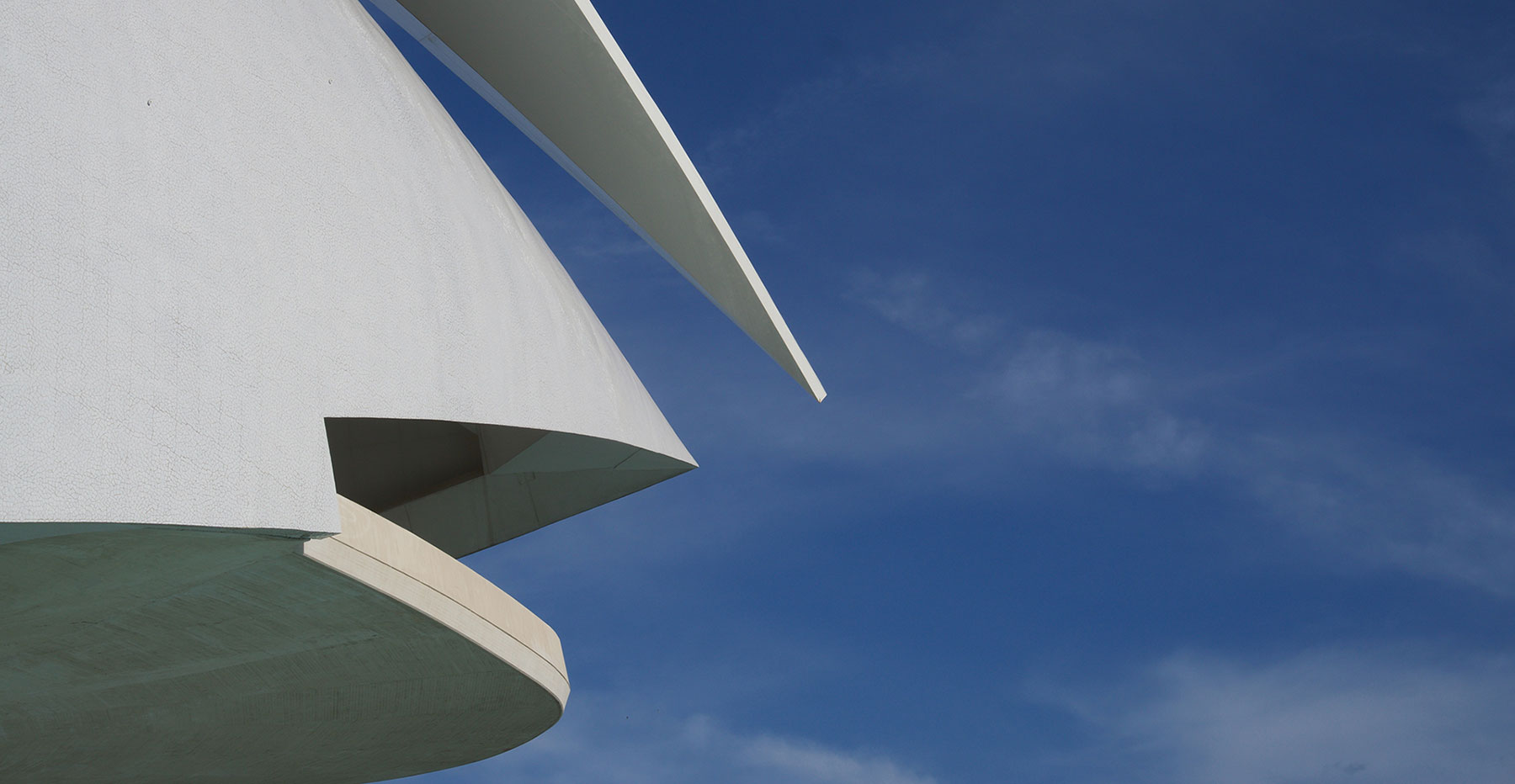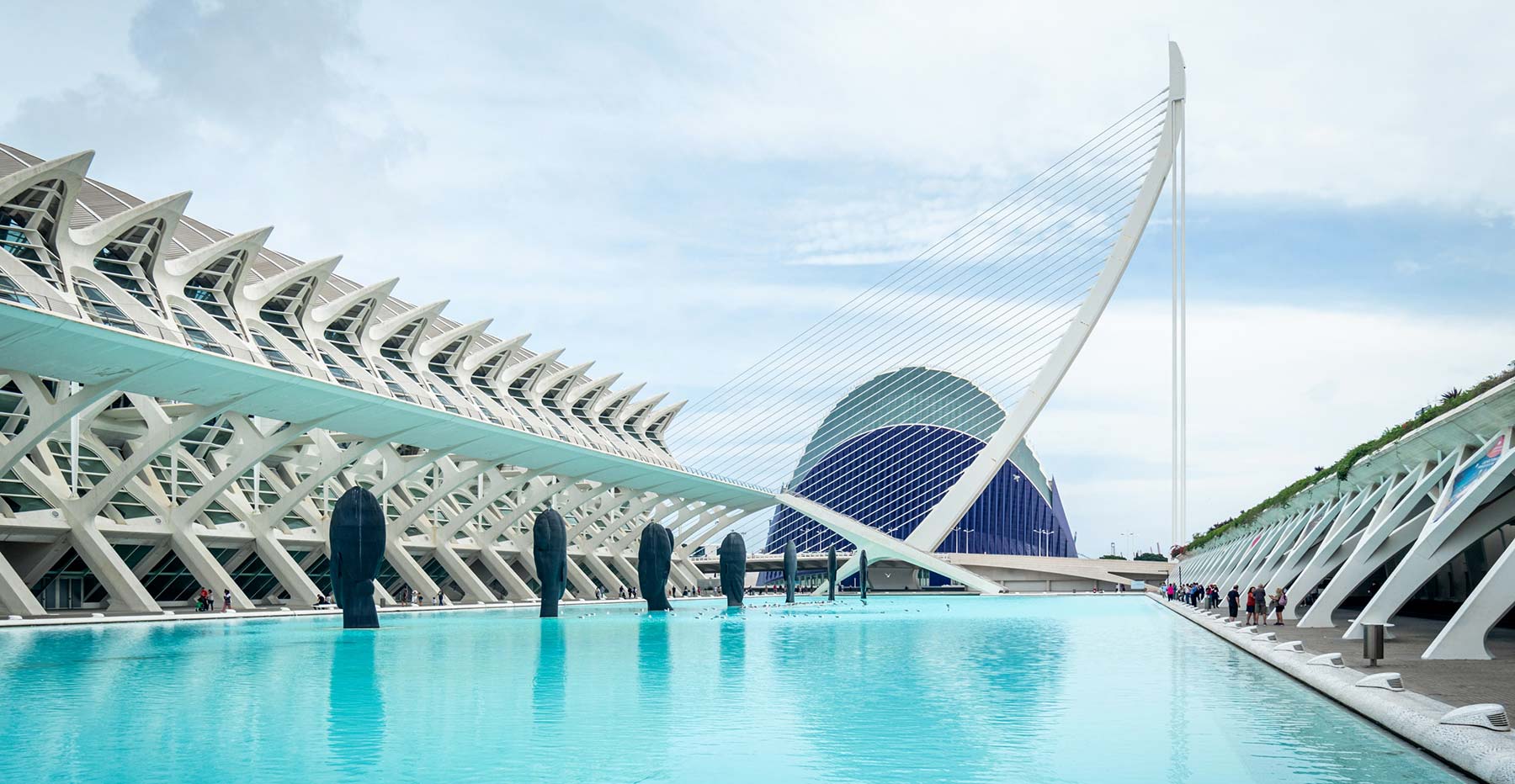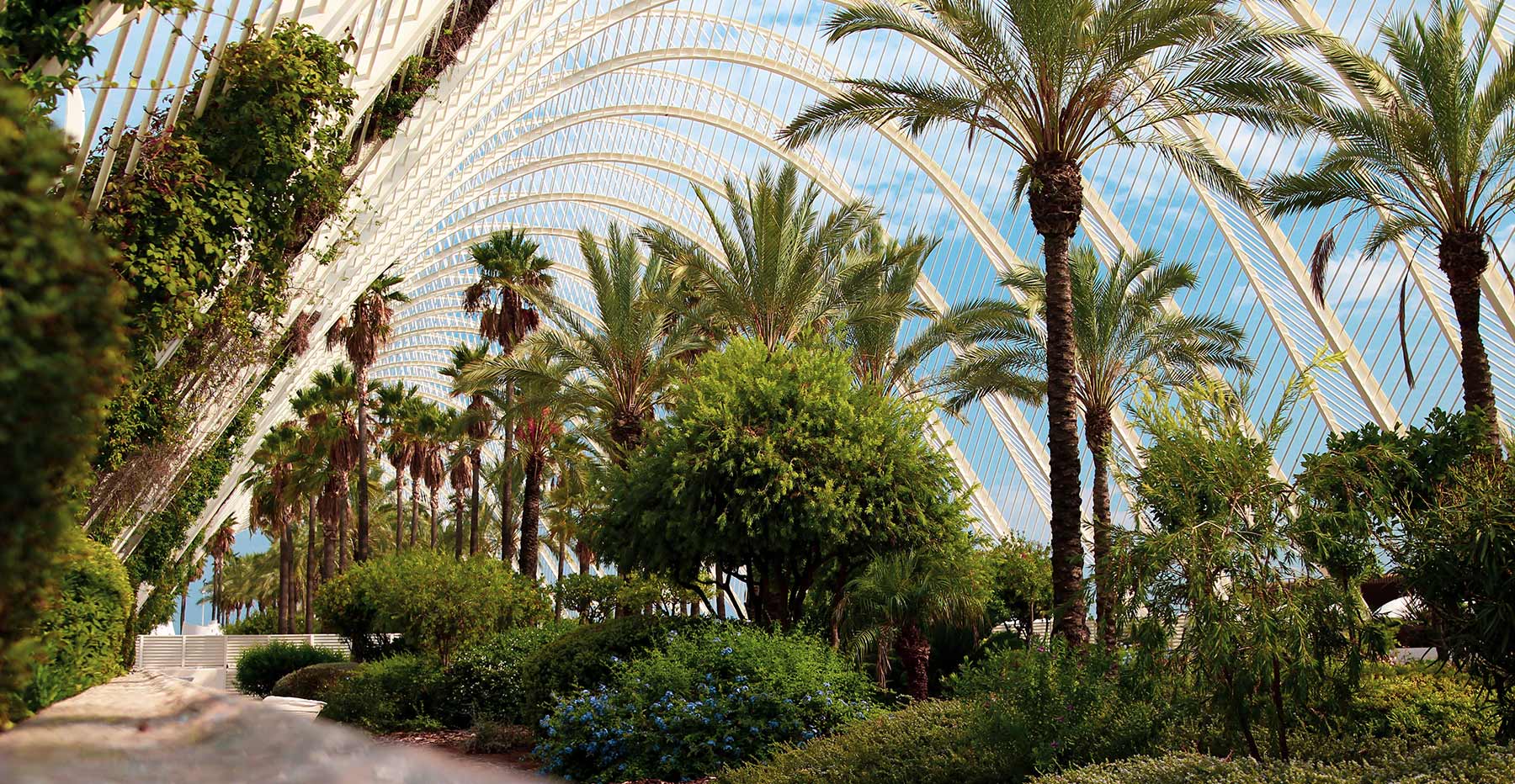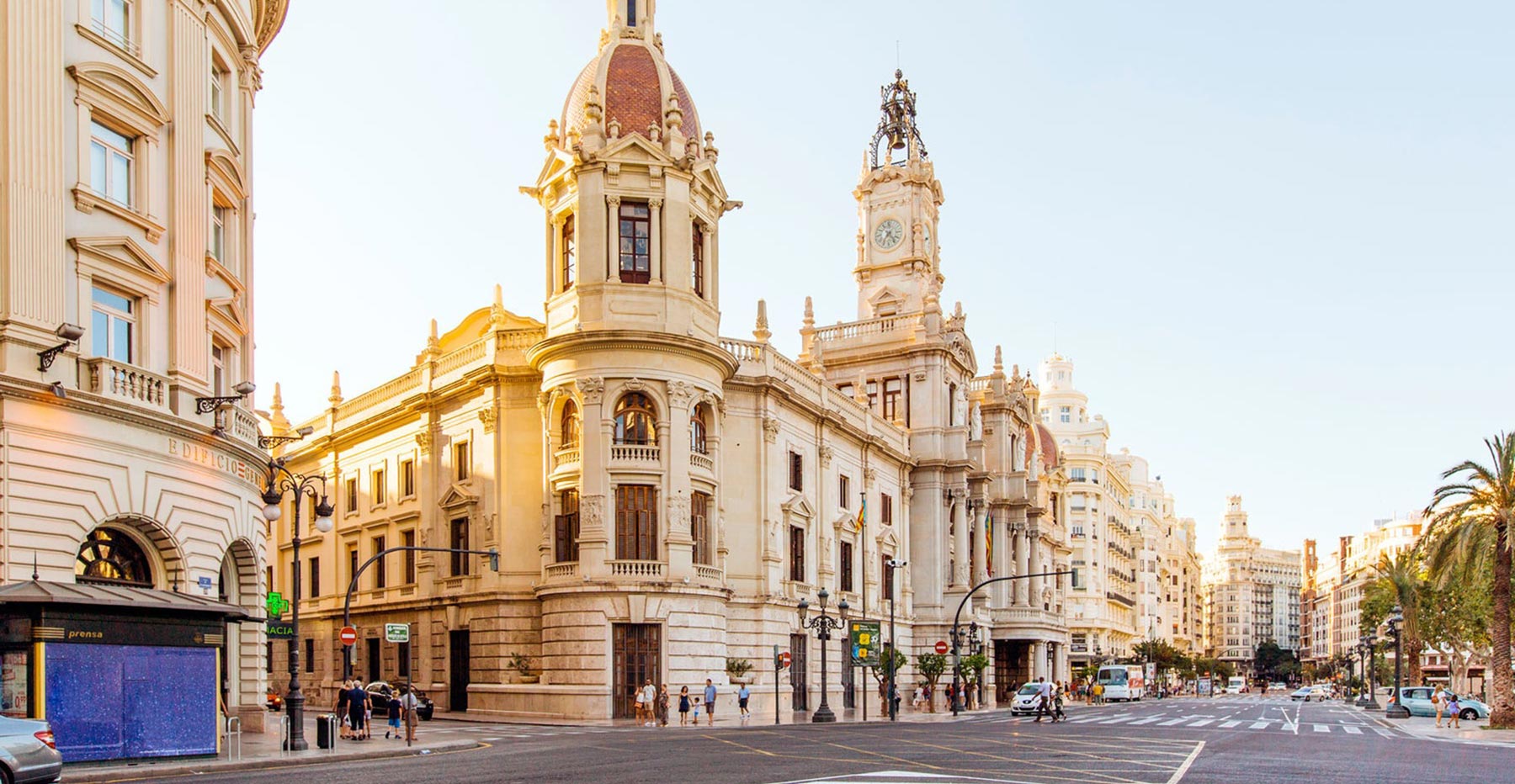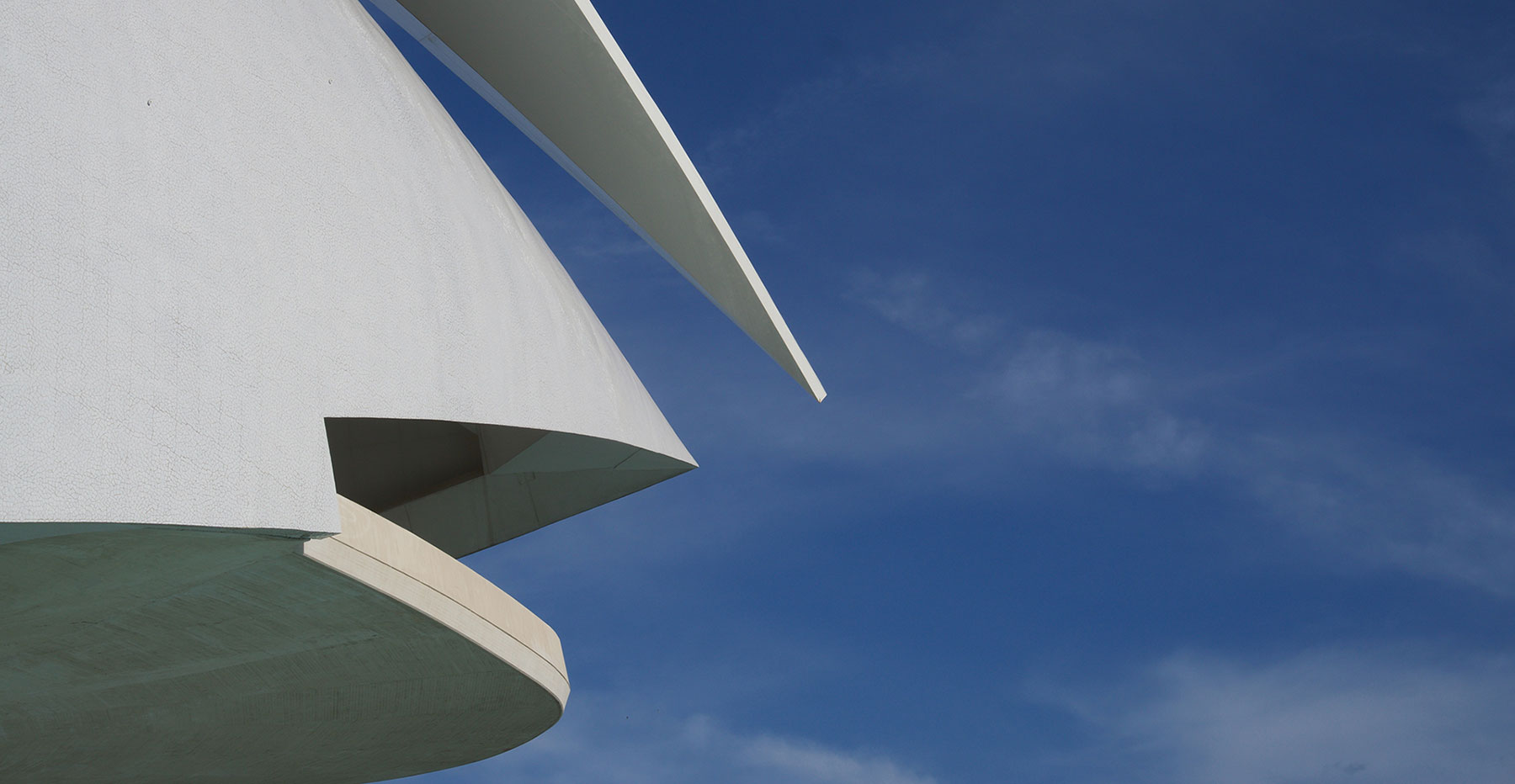 The city is full of culture, including cultural spaces such as the City of Arts and Sciences, La Rambleta and La Marina, museums such as the Institut Valencià d'Art Modern (IVAM), the Museu Valencià de la Il•lustració i de la Modernitat (MuVIM), the Bombas Gens, the Centre del Carme Cultura Contemporània and the Fundació Bancaja; gallery halls and showrooms from leading brands.
Valencia is a city where you can bask in creativity in every corner.
It is one of the cities to have contributed the most brands to the Milan Furniture Fair, such as Gandia Blasco, Capdell, Punt Mobles and Viccarbe. It is also home to numerous award-winning and recognised architecture, design and communication studios.
There are also several prestigious publishing houses in the city that specialise in architecture and design, such as TC Cuadernos and Gràffica, and restaurants headed by some of the country's most renowned chefs, such as Quique Dacosta, Ricard Camarena and Begoña Rodrigo.
In addition, in 2022 Valencia has been the World Design Capital, which is why numerous events, acts and projects have taken place in the city, and being part of them has given us many opportunities and benefits.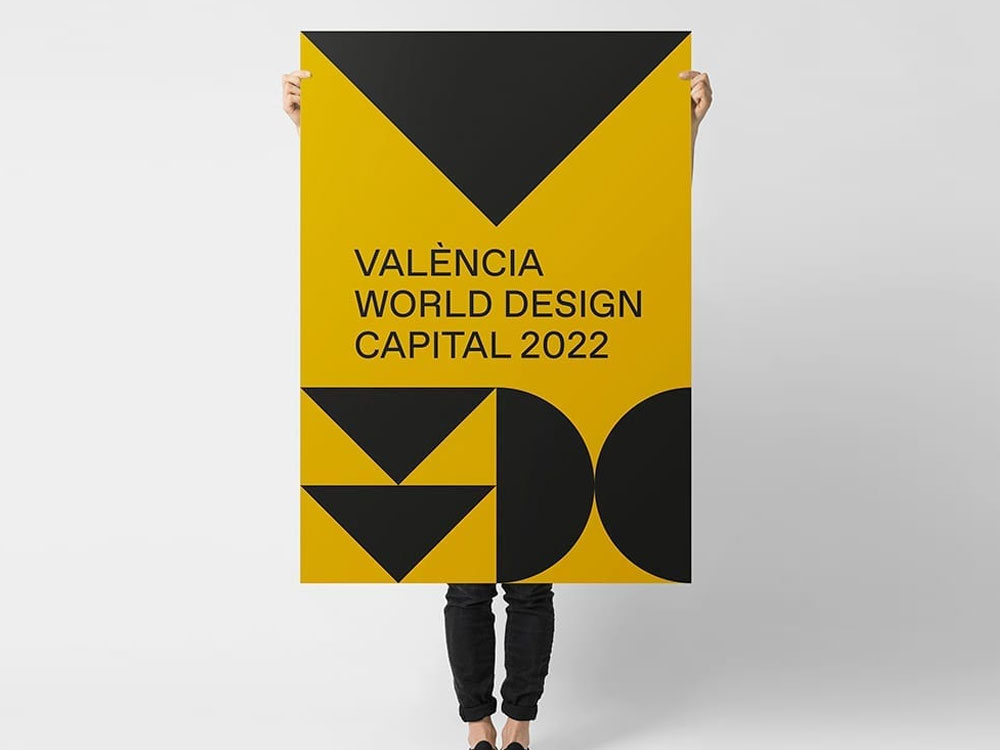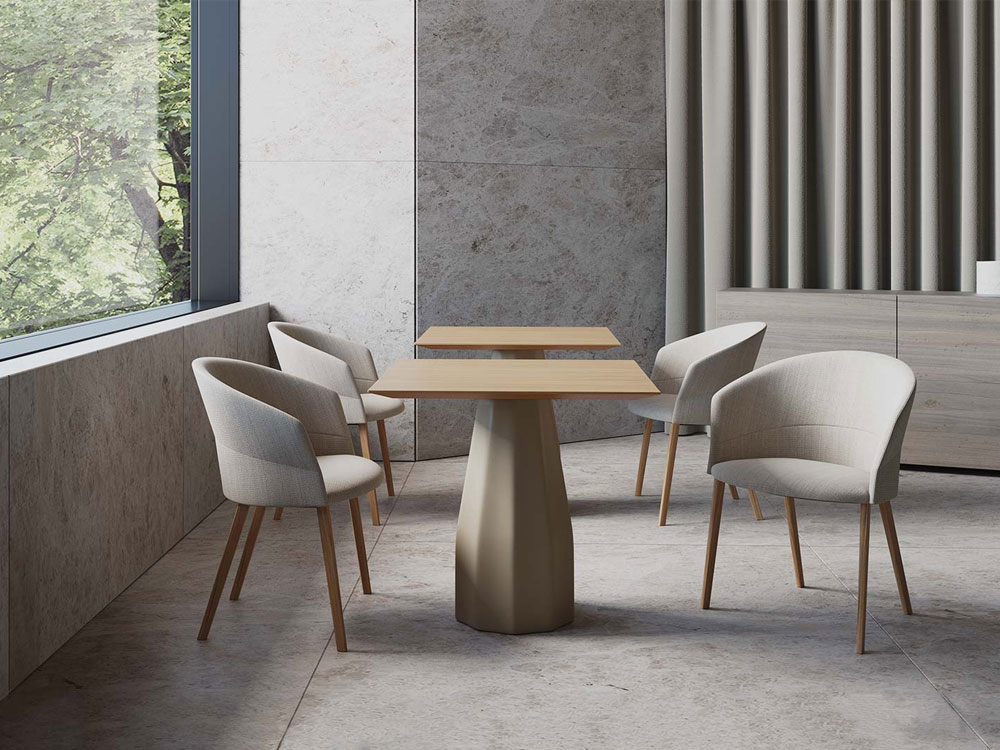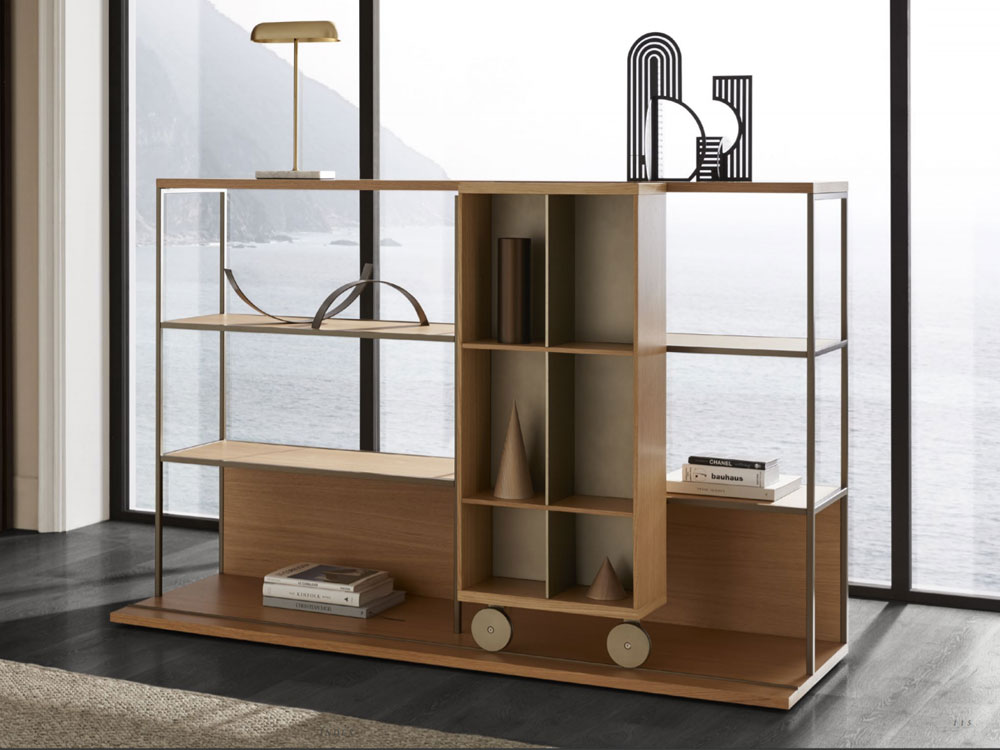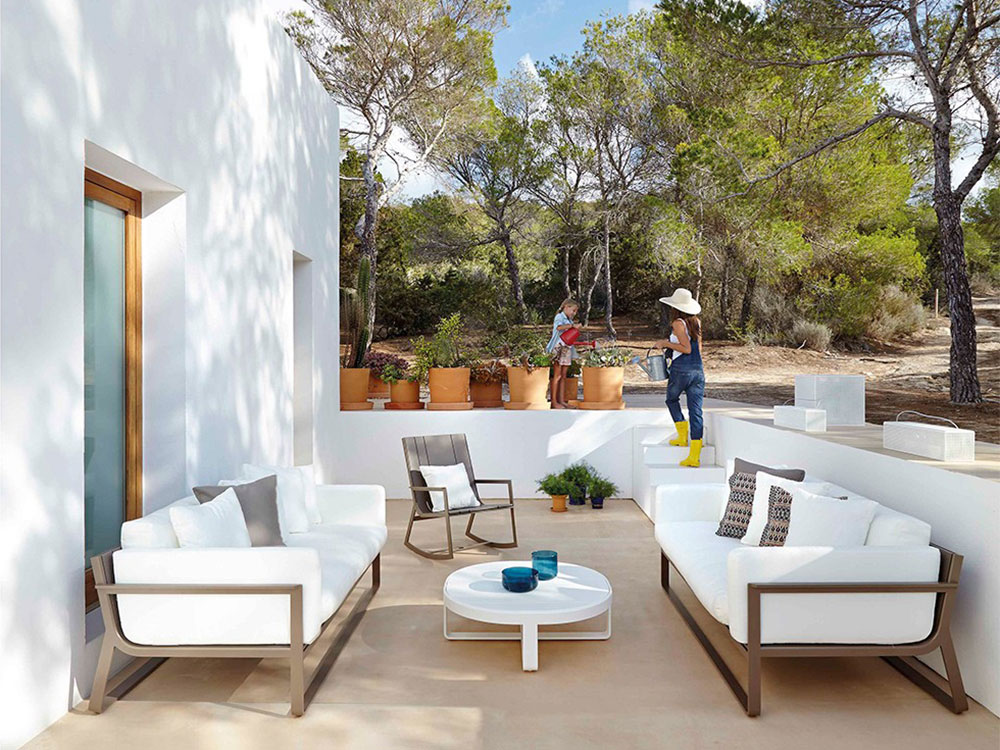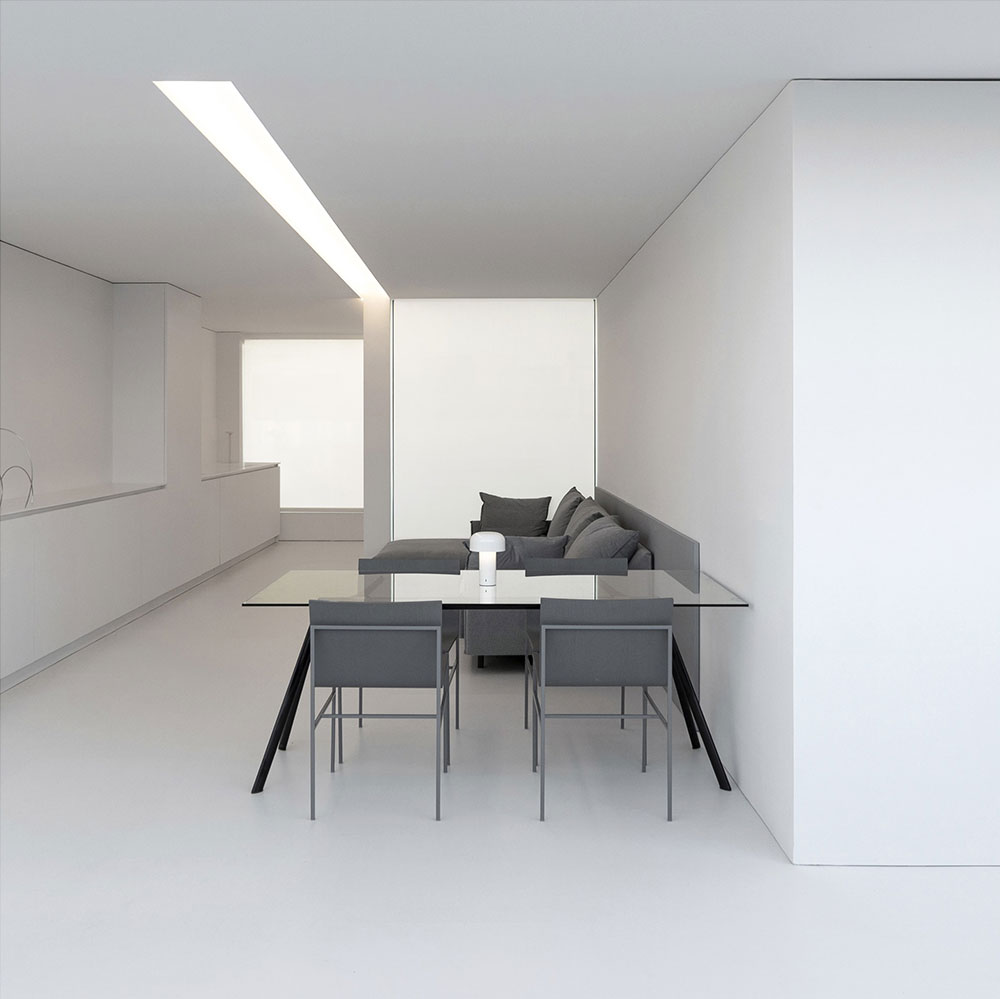 Valencia has a wide variety of green spaces, including the internationally-recognized Turia Gardens, a former riverbed that today has been transformed into an expansive garden providing a green space that crosses through the entire city. You can also visit the Viveros Gardens and Parc Central, El Saler and La Malvarrosa beaches, and the l'Albufera nature park.
With the city's climate and the activities offered by its residents, Valencia is the perfect place to make the most of your free time.
During the month of March, the city celebrates the Fallas festival, but fun is guaranteed throughout the year at the different bars, terraces and festivals that can be found in Valencia's liveliest neighbourhoods.
Discover all that the city's gastronomy has to offer, from a wide variety of rice dishes, to traditional fish and seafood stews, excellent wines, horchata, and spectacular citrus fruits.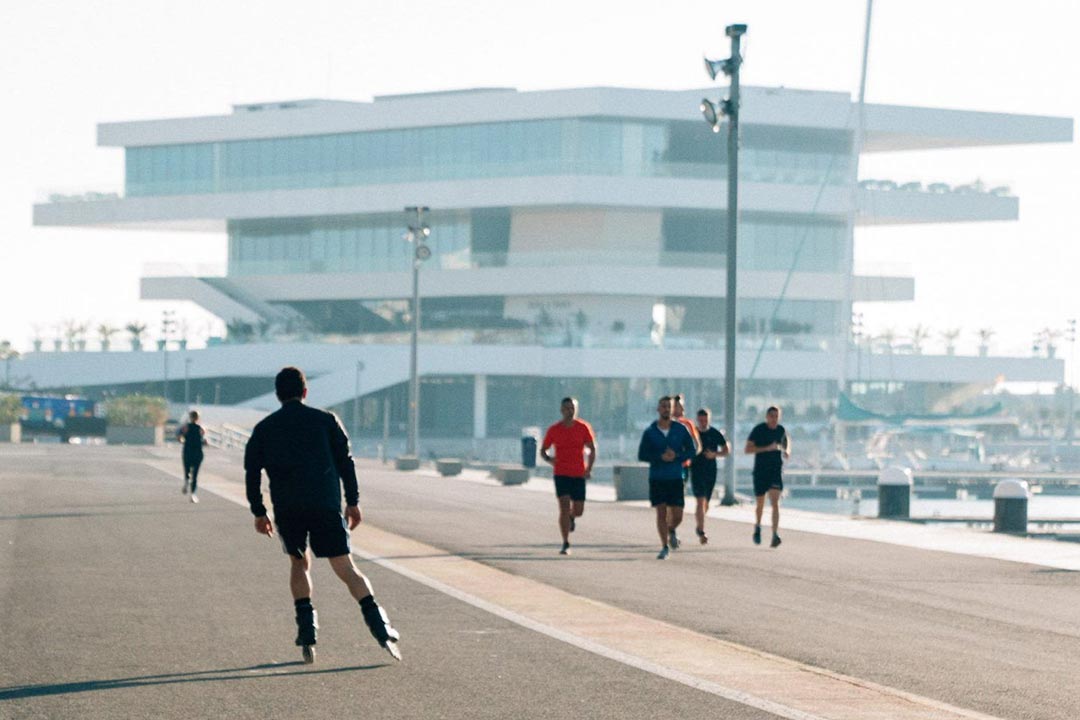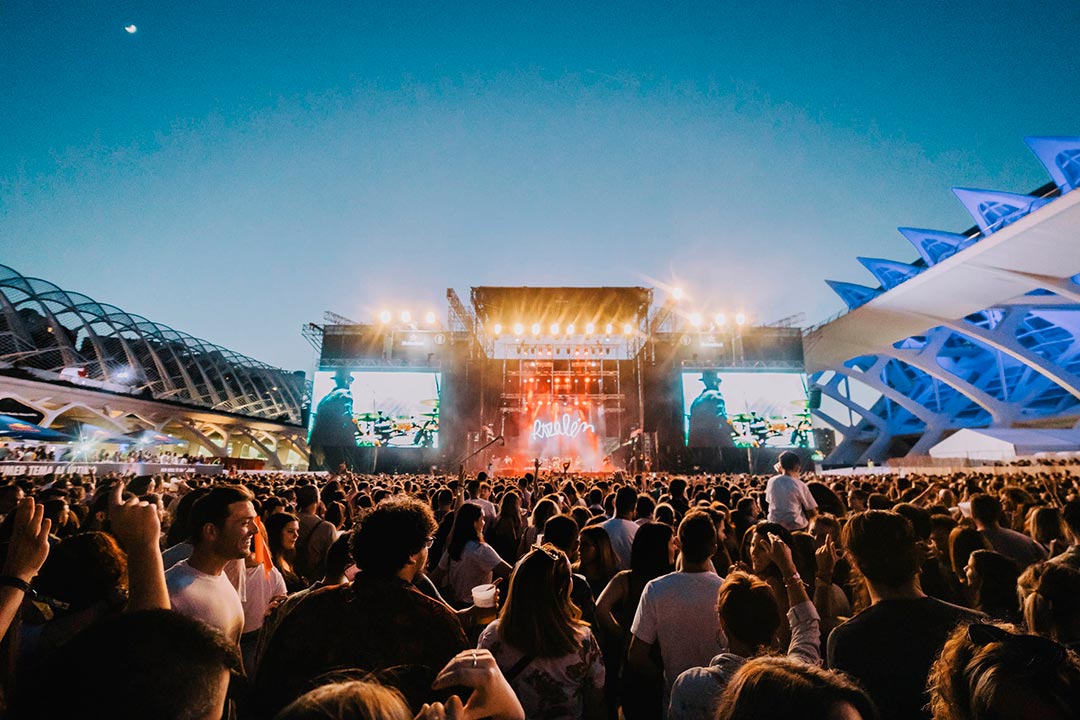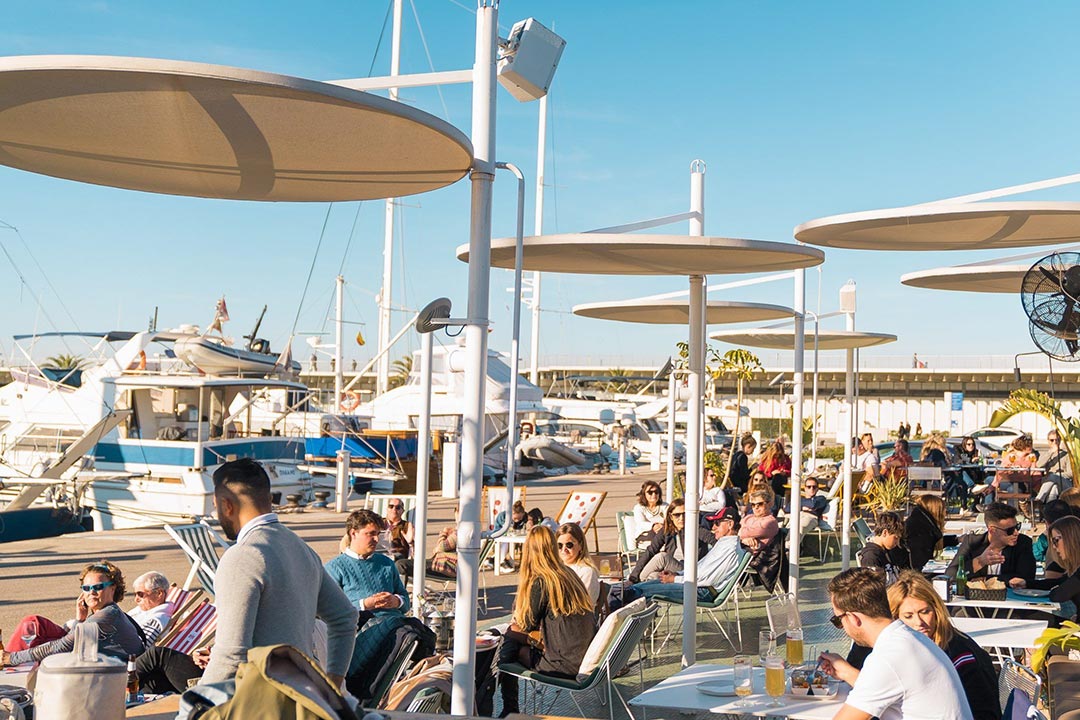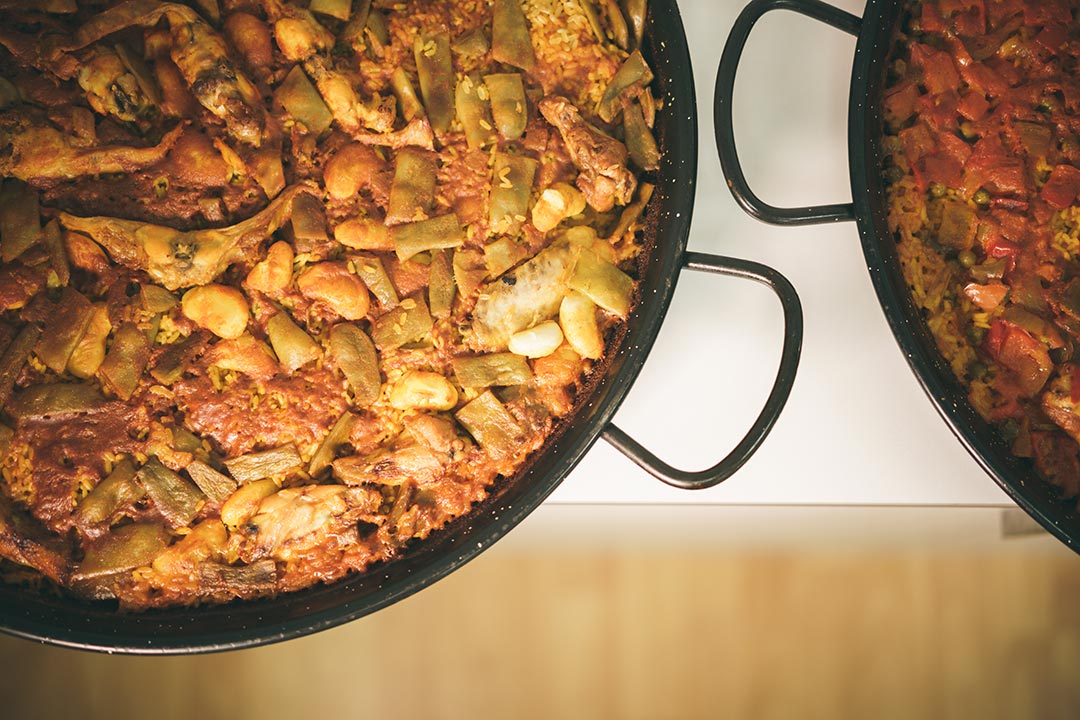 If you have any questions, we will be happy to help you.
MArch Valencia. Arquitectura y Diseño